My goal is for each of our clients to have a seamless floral and décor planning process, and to enjoy being present during this unique season of their life! I specialize in taking each couple's unique vision and bringing it to life with premium flowers and decor. With over 900 weddings under my belt, I accept only a limited amount of work each year, so I can completely devote my time and attention to floral production, and the visual outcomes of each wedding speak for themselves! 
With our full-service approach, my team and I are one of the first to arrive on-site and one of the last to leave; no detail is left untouched. From your bouquets, to ceremony designs, and reception centerpieces, I work alongside you throughout your entire wedding process to bring the décor and floral designs you are envisioning to life! We have designed weddings in a variety of venues, including luxurious venues, private estates, upscale barns, historic homes, art museums and more.
Executive Director & Lead Designer
Hi! I'm Melissa, the chief creative and executive director here at Pure Lush Designs and Co. When you do what you love, hard work is always wrapped in a whole lot of joy and overwhelming fulfillment. I can proudly say without a doubt, that I love what I do! The passion is genuine and sincere, and I am absolutely dedicated to this cause. Your cause! I live by the simple principle, "everything we do can and should be done better" and I encourage others to live by the same motto.
An OCD person by nature, I have made it my personal mission to make wedding dreams come true. After a 23 year career in Hospitality, Melissa launched her décor company as a side gig never dreaming of where destiny would lead to today – a full time growing Décor, Florals & Venue Company alongside a One Stop Shop. A spiritual person at heart, Melissa is pure love and use these ethics as her core foundation to ensure clients always receive authentic advice.
Just a Few Things I Love
I'm a wanderer of the world which is where some of my inspirations come from. When not completely immersed in event details, you'll find me spending time with my family, raising my grandson or running the Peel Women's Business Network Group – a group that I have founded and still heavily involved in to date. I love travelling, food, desserts especially Moscato and professional development books, oh and of course flowers and all things pretty.
Saghi
Décor & Floral Specialist
Growing up in the land of colour and flying carpets, Saghi is able to extract the beauty in everything she sees with her keen artistic eye for detail. Saghi graduated with her Bachelor of Science from ATU University but then decided to pursue her creative path when she migrated to Canada and found her calling by Graduating with a Diploma in Event & Exhibit Design Management at Seneca College.
To her every event is a new world that needs to be created and shaped to bring our client's vision to life in a unique and memorable way. Saghi is an energetic, creative event designer whose business development background has helped to layer on a dynamic scheme to her design career.
When Saghi is not busy creating dreams, she is usually on some type of adventure exploring her love for plants and nature. She is free spirited and enjoys photography.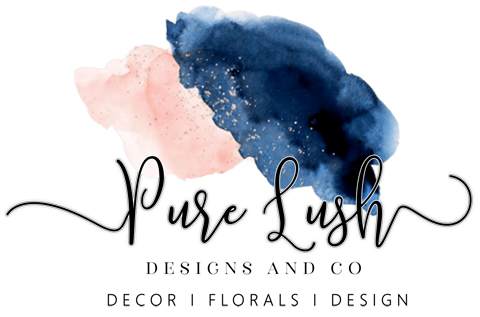 ruth
Guest Services & Logistics
Ruth's career started in the Food and Beverage Industry and landed her ideal job as a Flight Attendant pre-pandemic. As destiny would have it the airlines industry was hit and she found herself exploring her creative side.
She ignited her passion for beautiful things when her career path led her to Pure Lush Designs and Co. As Client Services and Logistics Specialist Ruth is the glue that holds the pieces together at Pure Lush Designs and Co. She takes care of all the back end, administration and social media activity to name a few and is the first point of contact for our clients.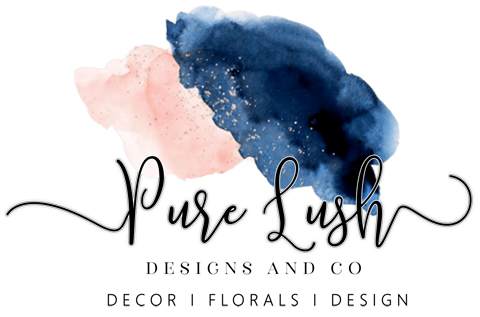 Vidya
Event Sales Specialist
COMING SOON.